We buy and sell
clearance stock!
Buy Exclusive Stock

We work with big-name brands to buy their exclusive stock.

Create Collections

We allow our customers to pick and choose stock to create their own collections.

Immediate Availability

We only offer stock that we physically own and is available for immediate dispatch.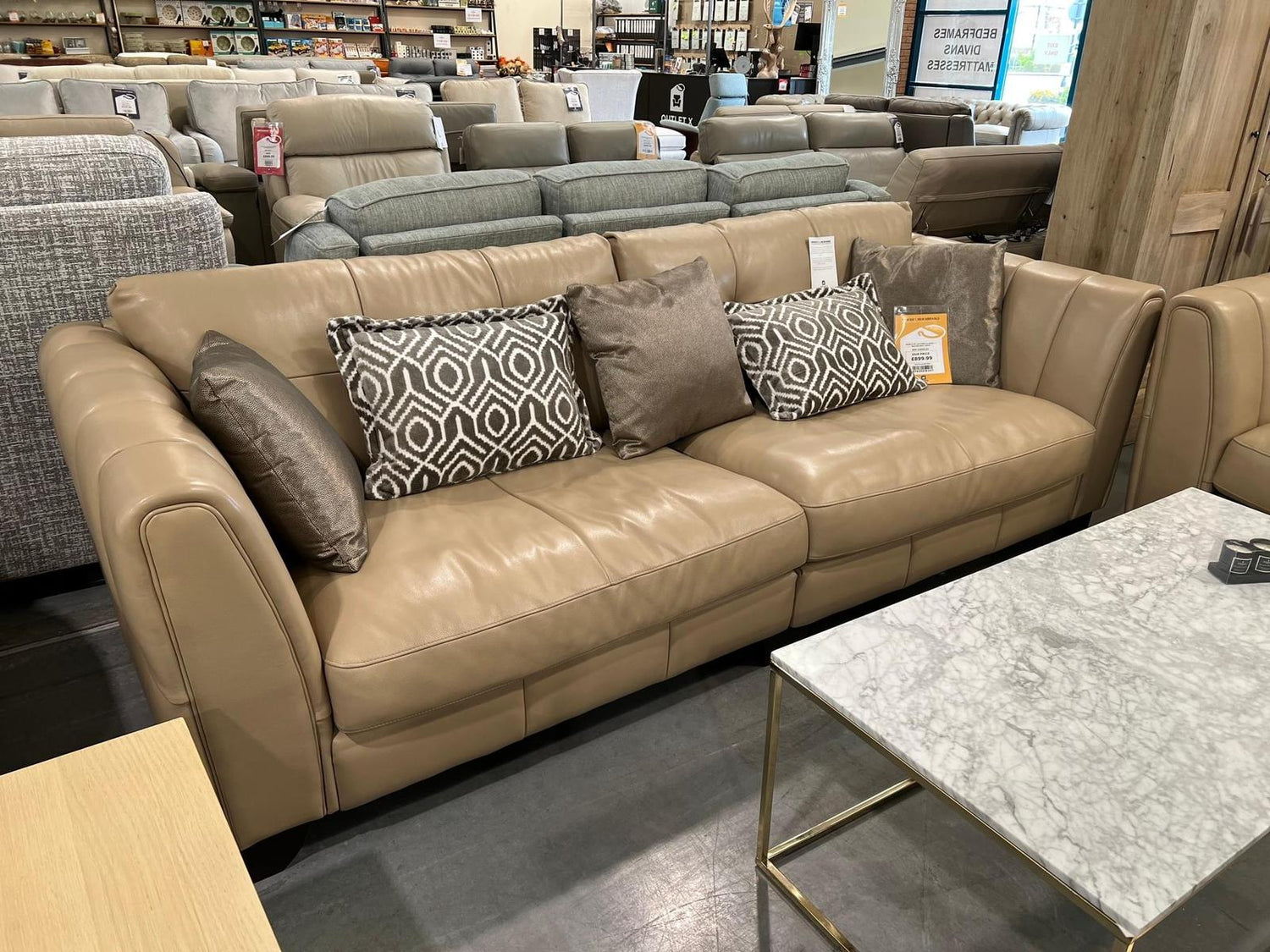 Book your appointment today to browse our wide range of clearance furniture from some of the UK's biggest brand names.
Book Now
THE UK'S FAVOURITE FURNITURE CLEARANCE SPECIALIST
UCP has over 30 years of experience in buying and selling clearance furniture that suppliers and consumers truly trust. Our Market Drayton warehouse is full of discounted furniture that has either been returned or cancelled orders, quality control issues, distressed, end of line, surplus stock, closeout stock, seasonal, demurrage.
In return for purchasing and reselling big retailers the stock, we promise to not advertise online with their name and respect their terms. 
In need of some new discounted stock?

UCP has exclusive furniture from some of the UK's biggest retailers giving your customers massive savings. We only offer physical stock availablity.

Buy From Us

Looking to sell your excess stock?

We're here to help with all your overstock issues. Our team will make immediate decisions if we would like your stock, plus making same-day payments.

Sell To Us